About Cathays Picture Framing & Gallery
Cathays Picture Framing & Gallery founded in 2014 and is a Cardiff based boutique art services provider.
At the heart of our mission is a simple goal: we want to transform spaces and elevate artistic experiences. We take a holistic approach, considering every detail of an item's visual journey. From choosing meaningful and captivating art pieces, creating custom frames that match perfectly to placing them in the best and safest possible way.
Furthermore, our expertise extends to the realm of art restoration and conservation. We take immense pride in reviving and preserving the original impact that every piece exuded, ensuring that its unique story continues to captivate and inspire.
Custom Picture Framing
Gallery standard Custom Framing for print, photography, canvas and paper art, sport memorabilia, unique items and many more. As custom made picture framers we offer a large variety of frames and framing methods, all made to measure by expert framers.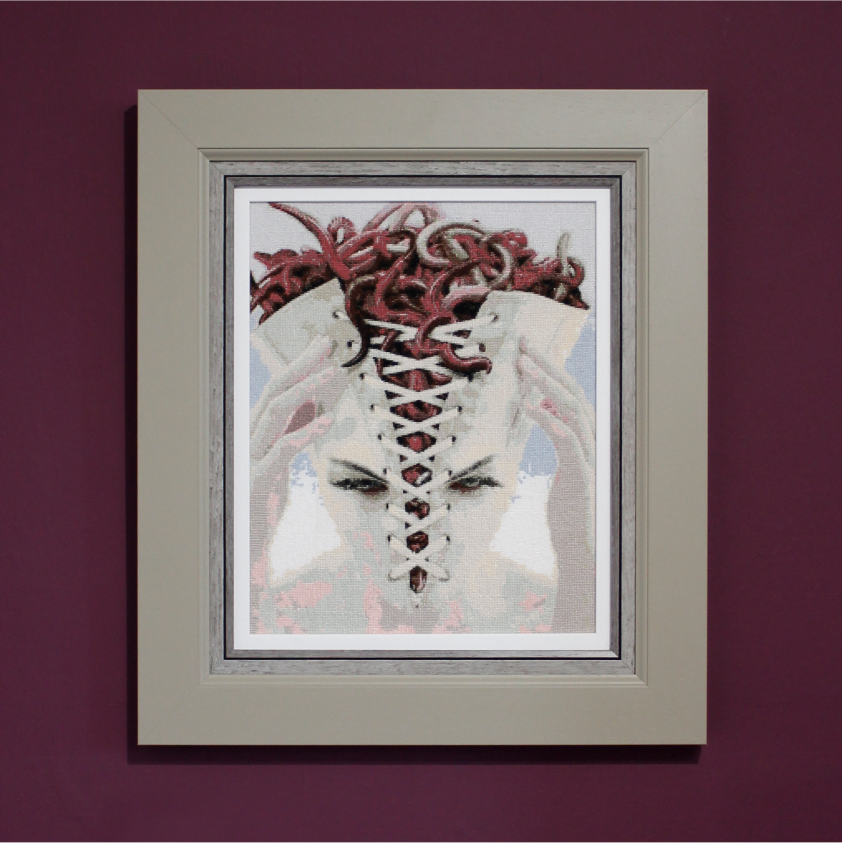 Art Showroom & Gallery
The art showroom & gallery opened in 2019 and since presented over 500 pieces by independent Welsh artists. As a non traditional gallery, we display original Welsh and international art at our intimate space and provide personal and enlightening private viewings.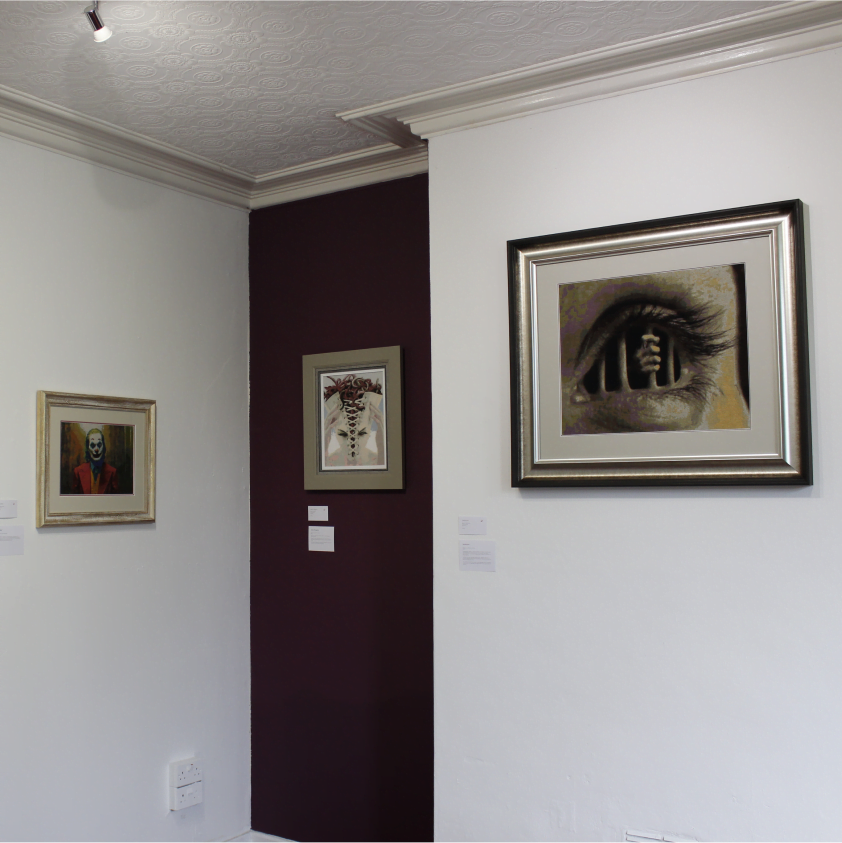 Art Restoration & Conservation
We restore and conserve both canvas paintings and paper items, completing the circle with custom re-framing. Our services include: cleaning & removal of varnish, repair of ripped or torn paintings, consolidating loose paint, re-lining and more.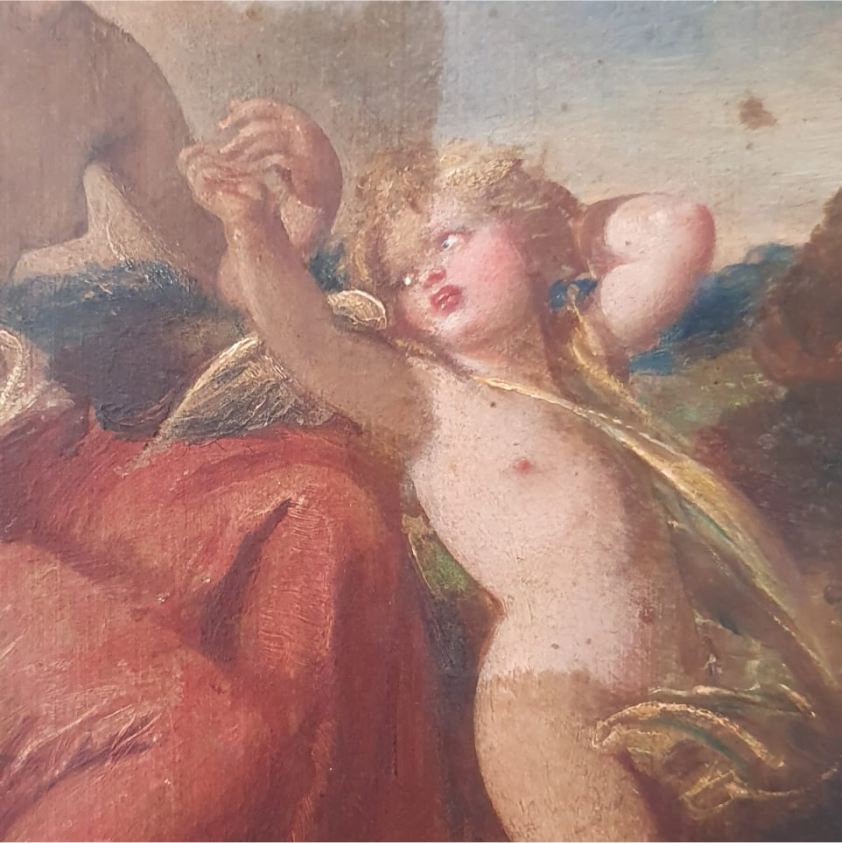 Art Hanging & Installation
We specialise in hanging and installing art, pictures, mirrors and many more. With years of delivering home services to clients we provide free advice and guidance on where and how to place items in the safest and accurate way.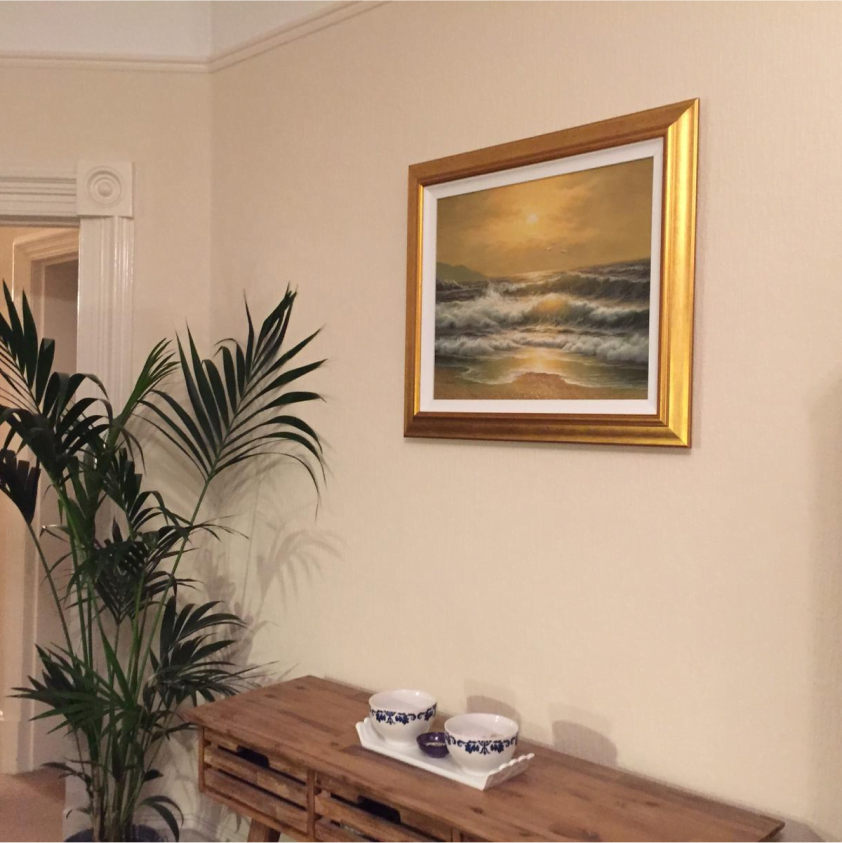 Exhibit with us
We are always looking for new and interesting art to display and artists to collaborate with.
Please feel free to drop us an email to [email protected] and we'll get back to you.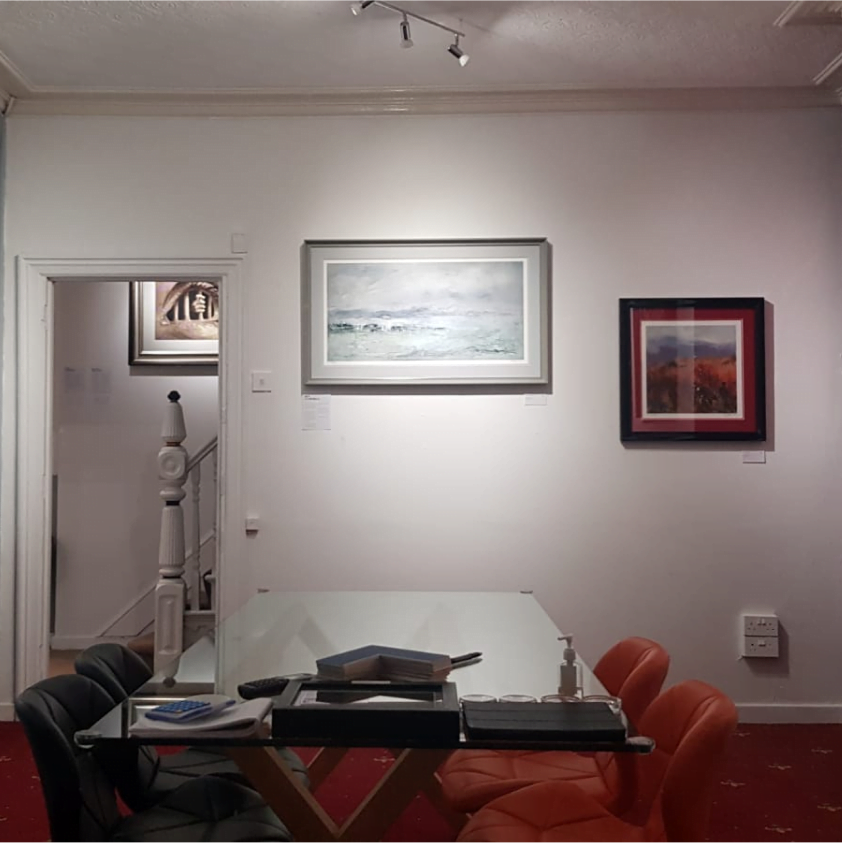 We are is located in the area of Roath Park and Cathays Cemetery.
We are at the very end of Malefant St, recognisable by our iconic purple fence with free parking on premises.
While appointments are not required, booking in advance ensures that we can dedicate our time and attention to you.